It's really pretty simple. We offer the same, if not better, pricing and performance as any other provider in the country but we are local! Our service team and infrastructure is all based in Tasmania. Our support and expertise is what sells the business.
Most hosting companies force their customers to sign an annual if not bi-annual contract before the customers' servers are even ordered and/or built. This enables the hosting company to lock the customer in for payment regardless of whether or not the hosting company lives up to their side of the deal. Techquity do not believe in this type of hosting. We realise that in order to keep customers we need to be exceeding their expectations, not simply locking them into contracts they don't want.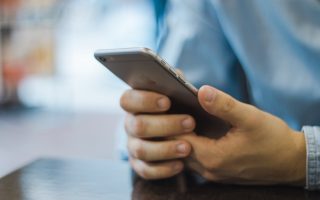 Only the best support
Our staff are so much more than simply qualified or "relevant certificate holders". Our staff love what they do and love seeing you achieve the result you are looking for. Our support is second to none and once experienced you will understand what we mean.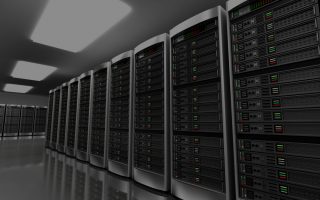 Choice
We understand that every business has a budget and unique requirements. That's why we deliver a diverse range of powerful hosting solutions. No matter what your requirements are we have a solution.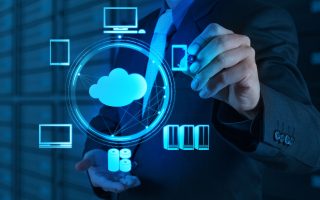 Grows with you
Conventionally you have to outlay a large amount of money for Server Infrastructure only for the business to outgrow the equipment and become redundant. With hosted servers this does not occur. With Techquity, your server grows with your needs. At any time more power, storage and memory can be added to your configuration.